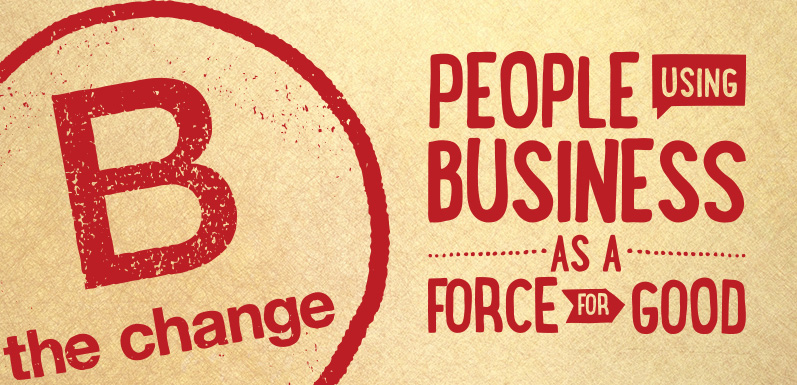 GloryBee is the First Food Company in Eugene to Become a Certified B Corporation
Eugene, Ore. – February 25, 2016 – GloryBee® was founded on the core values of faith, genuine relationships, healthy living and stewardship. As of 2016, we are proud to announce that we have become a Certified B Corporation® because we believe that business can be a force for good and inspire change for the better. Attaining this esteemed B Corp™ certification is our way of demonstrating our resounding commitment to our core values.
Second generation owner and Executive Vice President, RaeJean Wilson, expresses "We believe that GloryBee is here for a greater purpose. While we have the privilege of selling natural, quality products to our customers, we believe that this B Corp certification has validated how we do business to ourselves and to our community."
Being a Certified B Corporation indicates that we meet the rigorous standards of social and environmental performance. To us, this is much more than just a stamp of approval. Maintaining our B Corp certification will challenge us to improve on our sustainable practices as we grow and remind us to constantly consider how we are affecting the environment, the community, our employees and our clients.
Being a Certified B Corporation will give our business a road map for sustainable growth. At GloryBee, we will "Bee the Change" and work toward the one unifying goal that all B Corporations share – to redefine success in business.
About GloryBee
GloryBee started in the family garage of Dick and Pat Turanski in 1975 with a dream of providing natural, healthy ingredients for their community. That spirit remains strong today, and GloryBee is still a family-owned and operated business in Eugene, Oregon.