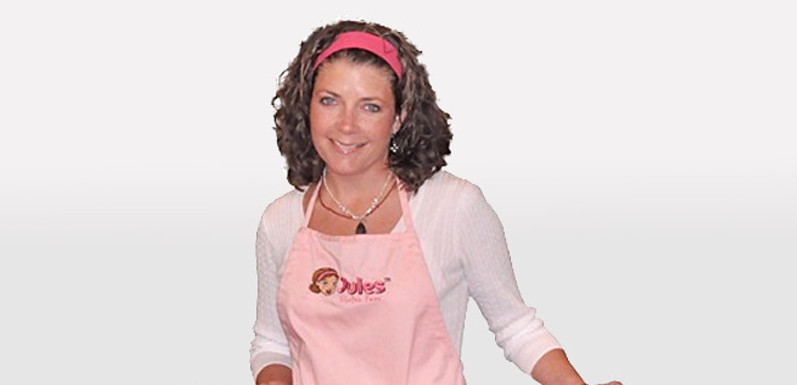 GloryBee on The Gluten Free Voice with Jules Shepard
GloryBee Vice Presidents RaeJean Wilson and Alan Turanski recently had a chance to sit down and talk with Jules Sheppard (Twitter: @JulesGlutenFree) of the Gluten Free Voice. Jules, Alan, and RaeJean discusses the importance of bees to our entire food chain and environment, and shared ways that listeners can help protect swarms and save the bees!
You can listen to the interview by clicking here.