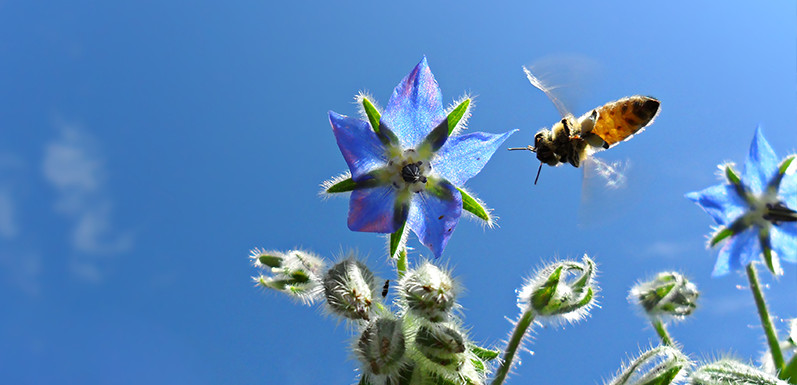 Save the Bee, Because They Pollinate Most of What We Ate This Week!
What did you eat this week? Here's a short list of the meals we had that just wouldn't have been the same without bees to pollinate the crop:
Coffee with steamed Almond milk; The Almond crop is almost entirely pollinated by bees. Bye bye delicious healthy low fat milk alternative. Also bye bye the honey we use to add extra sweetness.
Quinoa salad with onions, spinach, avocados, cucumbers and tomatoes. Delicious, healthy. Without bees the onions, avocados, and cucumbers would not be on our plate.
Tacos with guacamole; Did we mention no Avocados , so no guacamole?
Apple crumble; Apples are pollinated by bees.
Pumpkin Pie; Pumpkins are pollinated by bees.
Blueberry Muffins; Not without bees.  Nor could you have blackberries, strawberries, raspberries, plums, or raisin (grapes). Your plain muffin may be delicious with jam, but what jam is left? Marmalade? Oranges are pollinated by bees, so none of that. Honey? Can't have honey without bees.
Cranberry Sauce; Cranberries are reliant on bees.
Broccoli Bacon Salad; without bees there would be no broccoli on our plate, so it would just be a bacon salad.