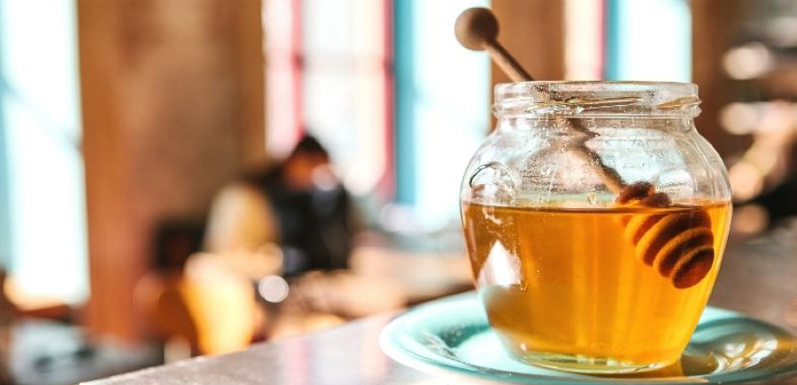 The Best Flavor Add-Ins To Include in Your Café
Cafés are one of the most challenging food and beverage businesses to operate successfully. These stores require tons of management in terms of inventory, employment, and service, and there are countless competitors in this industry. When so many other cafés exist, how do you persuade customers to choose your store rather than others?
One of the best ways to give your store the edge it needs is by adding more delicious and inclusive items to your menu. Check out some of the best flavor add-ins to include in your café menu below.
Raw Honey
Want to create a unique menu for your customers? If so, including honey as an alternative sweetener in your café menu will be an excellent first step to take. While honey is technically higher in calories than table sugar, this syrup has a lower glycemic index. As a result, honey is an excellent and delicious alternative sweetener for those looking to keep their blood sugar lower.
Raw honey is beneficial for its sweetening abilities, and it has many flavors to choose from. With so many different floral and sweet honey varieties to order, your café could have one of the most unique menus on the block. Consider investing in raw honey as a primary wholesale baking ingredient for your business.
Mint
As an intensely refreshing and delicious flavor add-in, mint is an ideal addition to any hot or cold beverage. This minor ingredient is perfect for holiday or seasonal beverages and can help enhance more subtle flavors in your coffee and tea drinks. Consider investing in mint to add this potent ingredient to your café menu.
Coconut Milk
Oat milk, almond milk, soy milk, and other dairy alternatives have been continuously popular for customers in cafés across the country. However, while most cafés and restaurants already offer these alternatives, fewer food and beverage establishments include coconut milk as an option.
Coconut milk contains a rich and saccharine flavor that improves the sweetness of both tea and beverage drinks without being overwhelming. This flavor add-in is perfect for customers searching for a low-calorie flavor option.
This selection of the best flavor add-ins to include in your café is the perfect place to start brainstorming which ingredients will distinguish your business. Consider how these ingredients can improve and impact your established recipes and discover how to reach a wider audience with these delicious flavor enhancements.