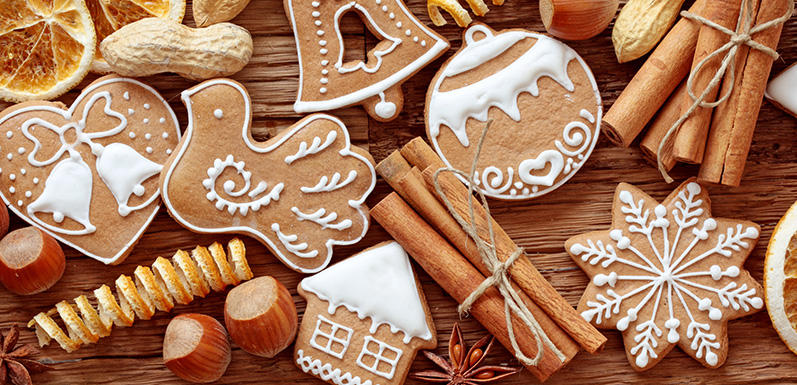 Tips for a Sustainable Holiday Season
Sometimes the holiday season can feel like our values have been suspended between Thanksgiving Day and New Year's Day-- instead of being healthy and thankful for what we have in life, there is overindulgence and excess. On average, 25% more waste is generated during the holidays, and 33% more food is thrown out. In a 2013 study the Pew Research Group found that 36% of people surveyed felt stressed out and 23% felt wasteful. Looking for ways to live your values during the holiday period? Here's a few tips and tricks.
Reduce waste
Cooking for a large group of people can leave you swimming in leftovers. Remember to freeze and label your leftovers, or send them home with your guests in a reusable or recyclable container.
Rent a potted tree or at least buy a real tree. The average artificial tree uses three times as many resources as buying a new live tree every year.
Reuse cards from last year to make Christmas 'postcards', or labels for presents. Here's a nifty post about putting old Christmas cards to use.
Reduce Stress
Holidays can be a stressful time, check out local groups, activities, and classes if the winter darkness is starting to get to you.
Essential oils and candles can bring calm to your home. Check out these recipes.
Give Experiences
Giving gift cards or cash towards an interesting experience means no waste, and really very little chance of the gift sitting in someone's attic taking up space.
Mason jar recipes are a cute experience to give.
Give a craft kit of repurposed items.
Go zero waste or give Sustainable items like reusable coffee mug or water bottles.