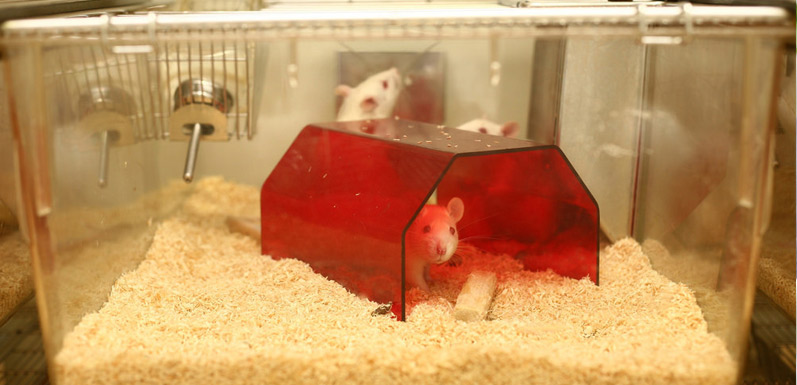 Cruelty-Free – A Small Action To make A Big Difference
As consumers who have become more aware of the impact our purchases can have, many of us are beginning to wonder how we can use our spending dollars to make a positive and impactful change. One amazingly simple thing we can do is purchase cruelty-free products. Together we can eliminate harmful and inhumane animal testing with our purchasing habits by supporting cruelty-free products.
Top 3 ways to help eliminate Animal Testing
Look for the Leaping Bunny Icon - When shopping for cruelty-free products, one of the highest benchmarks is the Leaping Bunny Certification. Leaping Bunny requires companies to agree to independent audits to ensure no animal testing is being done on their products. Better yet, the ingredient suppliers for these products have to be certified as well.
Do your Research -There are other benchmarks as well. Many companies that are not Leaping Bunny Certified are still completely cruelty free. This is why it is always important to do your research, and often a quick google search can lead you to the answers you are looking for. As consumers, it is so important that we purchase wisely and connect to products we believe in.
Live Your Values - It is of the upmost importance to consider your own standards through this process. Often, companies put out cruelty-free products, even though the company is not cruelty-free as a whole. Other companies are cruelty-free, but are owned by companies that are not. This decision is up to you. Every bit helps, and the more emphasis we put on supporting products that are cruelty-free, the bigger the cruelty-free market becomes.
Make every purchase matter. Be the Change. Visit humansociety.org for more information.