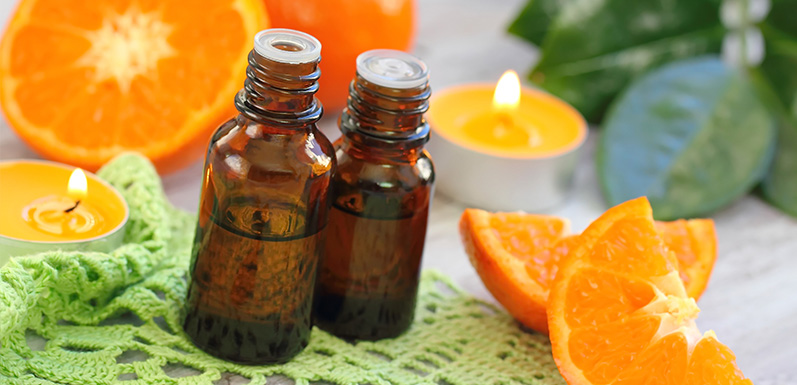 Essential Oil Blends for the Holidays
With the business of fall –school, outdoor sports games, and even the holidays (yes, they're just around the corner), aromatherapy is a wonderful stress management technique. By simply inhaling blends of essential oils, we feel that stress can be eased. You can even be taken back in time to a favorite memory – like the time you went on an invigorating hike with a friend, or even back to your Grandmother's kitchen while she baked your favorite cookies. Below are a few of our tried and true recipes to try yourself.
You can practice aromatherapy several ways but the recipes below are designed to be used with an aromatherapy diffuser.
Wood Walking
4 drops frankincense
4 drops spruce needle
4 drops cedarwood - Himalayan 
It Is Well With My Soul
2 drops lavender
2 drops sweet orange
1 drop geranium
1 drop clary sage
Quick – guests are coming!
3 drops bergamot
2 drops geranium
3 drops lavender
Sinus Wellbeing
10 drops peppermint
10 drops eucalyptus
General relaxation
10 drops lavender
10 drops bergamot
Clean kitchen, clean mind
10 drops lemon
10 drops rosemary
Calming and Soothing
5 drops geranium
5 drops lavender