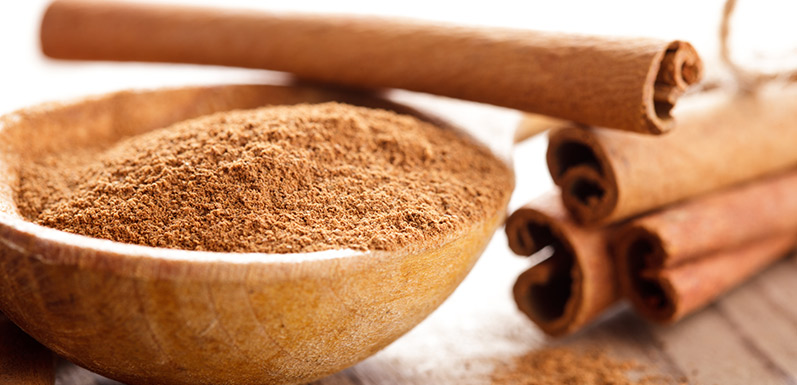 Cassia Cinnamon: What is Causing High Prices?
The market for Cassia Cinnamon has been very firm for the past 6-8 months and prices for some grades have doubled in price.
We've seen reports that the cinnamon-cassia prices are already at record-high levels, and increases are likely to increase in the near future.
Cassia supply is in a downward spiral for producing volumes of the past years due to a crisis of individual farmers deciding not to replant harvested cassia forests. Carry over inventory is non-existent from 2016.
Below are a few reasons we're seeing an increase in cassia cinnamon prices:

Cinnamon has little to no carryover from the previous crop year.
Over the large part of the last decade, prices for cassia have been fairly low. These low prices have caused farmers to stop replacing cassia trees cut for production and instead plant palm, coffee, tea or chills. Because of the long lead time from plant to harvest, this is driving up prices.
Raw materials have been decreasing sharply since the farmers in Kerinci and West Sumatra stopped planting trees a few years ago. Farmers in West Sumatra are not willing to preserve new sprouts coming up after cutting trees.
In September we expect high demand from large companies such as McCormick, etc. This will likely cause prices to rise to a level that remains for 1st Qtr. 2018.
Supply from China, Madagascar and Vietnam can often times be of a lower quality, but is still priced to match the preferred cassia from Indonesia.
Long and heavy rainfall in growing areas that are severely hindered by lack of road infra-structure.
Farmers feels that the market has not reached a fair market price at this time. These they are not anxious to sell and hold out for better prices.
July is the month that millers are building inventory for the Christmas period, which is the largest season for consumption.
New research is showing that even small amounts of cassia cinnamon can potentially help with a multitude of medical issues. If this trend continues, it has the potential to add a tremendous demand if much of population tries this trend.
Disclaimer: This content is provided for informational purposes only. The information is based upon conditions at the time of writing and many factors can change the pricing and availability of crops. This information should not be considered purchasing advice. Please contact a GloryBee sales representative at 1-800-456-7923 to learn more