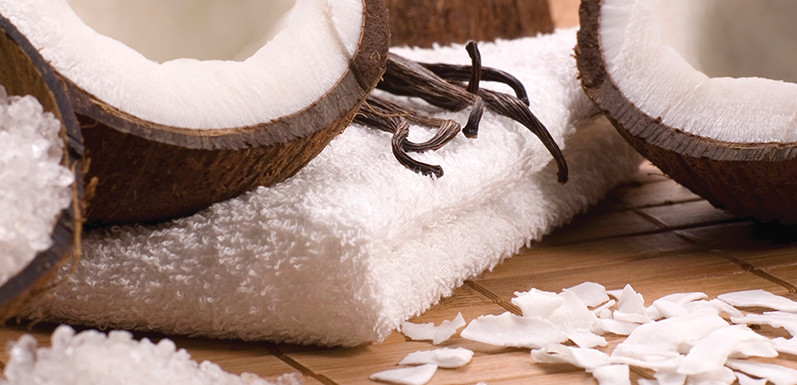 Coconut Oil Face Scrub
These are our favorite type of recipes. Coconut oil is known to have anti-microbial properties. Paired with baking soda and a pinch of salt, you can harness this all natural oil to make an exfoliating face scrub that will leave your skin feeling radiant, clean, and silky smooth.
Ingredients:
½ cup Aunt Patty's Organic Coconut Oil
½ Baking Soda
2 Tbsp Extra Coarse Sea Salt
Directions: Pour baking soda into bowl with coconut oil. Stir until baking soda is fully mixed with coconut oil. Add 1 to 2 tablespoons of sea salt to act as an exfoliating scrub. If you'd like to kick it up a notch, add a few drops of your favorite essential oil (vanilla works great). Pour into a sealable container. Once solidified, scoop a small smount on your face and gently scrub using circular motions. Rinse with water and a touch of soap.