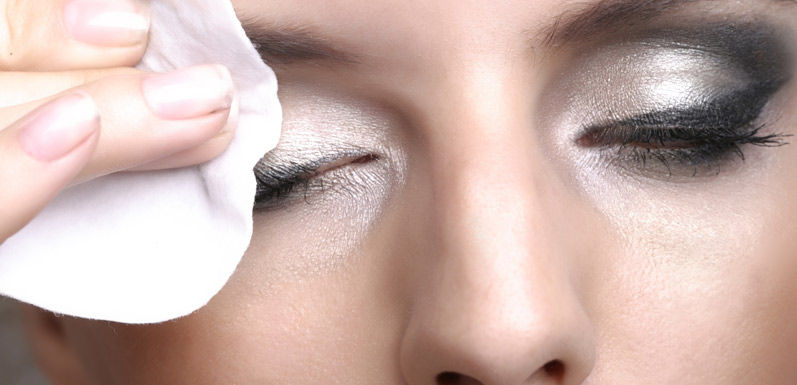 Coconut Oil Makeup Remover Pads
With the cold fall air right around the corner, many people have to change their skin care routines to prevent dry skin. Utilizing coconut oil as a skin care ingredient (or by itself for a moisturizer) can be very helpful for all skin types. Coconut oil has been know to have anti-inflammatory properties (which can help with irritated skin) and there are no side effects like many other cleansing oils have.
Supplies
Cotton cosmetic rounds/pads
Mixing bowl
Whisk
Jar for storing finished makeup remover pads.
Ingredients
1 cup of hot water
½ tsp castile soap (unscented)
2 tbls Aunt Patty's Organic Coconut Oil
5-10 drops of essential oil (can utilize what's best for your skin or whatever fragrance you prefer).
Directions
Pour hot water into mixing bowl. Add castile soap and coconut oil to hot water - gently whisking until combined.
Add essential oil drops to water mixture. Whisk until all ingredients are combined.
Meanwhile, place cotton cosmetic rounds in a small container (with tight fitting lid for storage).
Pour water/coconut oil mixture over cosmetic rounds until covered.The makeup remover pads will last for a few weeks stored at room temperature.