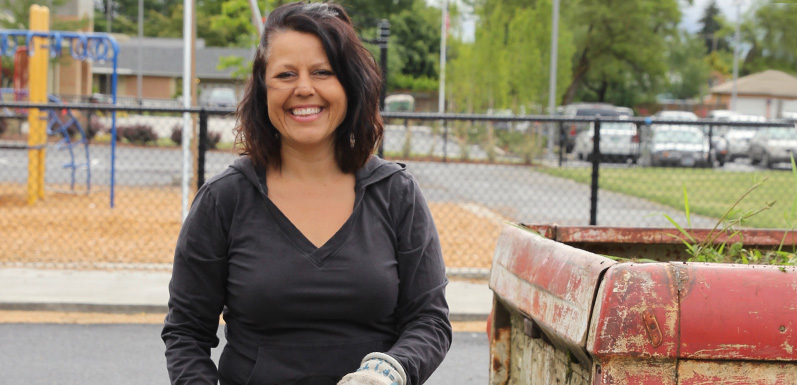 GloryBee and the Better Business Bureau
GloryBee has been accredited by the Better Business Bureau since 2015, and we were recently asked to be part of their Building a Better Business video series. We are excited to share the video, featuring our Senior Executive Vice President RaeJean Wilson!

A little info about the Better Business Bureau and what they do:
Accreditation shows that a business is ethical and honest; The Better Business Bureau Accreditation Seal shows a company's commitment to integrity, ethical business practices, and customer service.
The Better Business Bureau's vision is an ethical marketplace where buyers and sellers trust each other. Trust is a major part of what they do; their slogan is "Start With Trust!"
The Better Business Bureau helps people find and recommend businesses, brands, and charities they can trust.
GloryBee is proud to be accredited by the BBB, and we are honored to be included in the Building A Better Business video series!