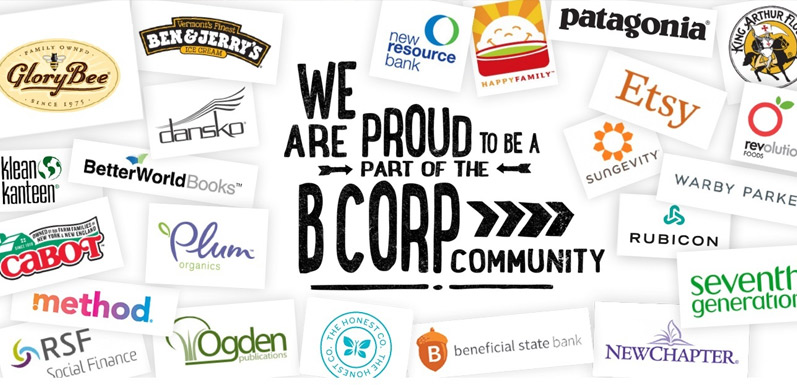 GloryBee Increases B Corp Score
GloryBee recertified as a B Corp in 2018, and our scores have just come in. We improved by 20%! Our new score is 100.8.
Becoming a B Corp is no small feat – we first had to pass a 200 point assessment with over 80 points to be invited to join. To become a B Corp, GloryBee was tested on topics such as governance structure, worker safety, environmental impact, and sustainable supply chain actions, diversity of employees, benefits and compensation, and community impact.
As a company, GloryBee scored particularly well in community impact and environmental practices. Since becoming certified in 2016, GloryBee has taken some great leaps in sustainability.
GloryBee B Corp projects have included:
Implementing annual diversity, inclusion and implicit bias training for all employees.
A total of 13 employees attended two B Corp conferences and 3 B Corp Leadership Development workshops.
Gained new partnerships supporting SAVE the BEE; Winderlea, Sokol Blosser, and Hopworks to name a few.
Creating a supplier code of conduct that includes environmental and social practices.
Creating a stakeholder survey that asks for feedback on our programs such as Save the Bee and Food 4 Health.
Started a bulk buy program for employees.
Increasing participation in community stewardship activities by encouraging employees to utilize their 4 hours of paid community service.
Measuring and reducing water use, energy use, and greenhouse gas emissions.
Locked our mission into our articles of incorporation.
B Corps are businesses that are working together to create a better world, using business as a force for good. Becoming a B Corp in 2016 helped GloryBee meet our goals and move along the path to being a force for good