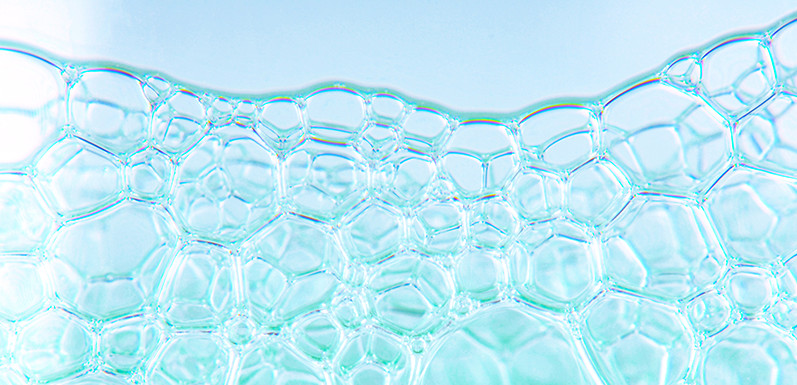 Homemade Liquid Dish Soap
Nobody likes doing dishes. That being said nearly everybody likes saving money. We're bringing you a dead simple recipe for homemade dish soap. This recipe won't create as many suds as the store bought version, but it still cleans well!
Ingredients:
8 oz Bottles (Or you can re-use your old dish soap bottle)
2/3 cup liquid castile soap
3 tsp. Vebetable glycerin
10 drops tea-tree essential oil
15 drops lemon essential oil
1 ¼ cups water
Directions:
Simply mix all the ingredients together in a large bowl and whisk until emulsified. Pour the soap into your bottle(s) and use like your would any other dish soap. This recipe is easier on the hands and smells amazing!