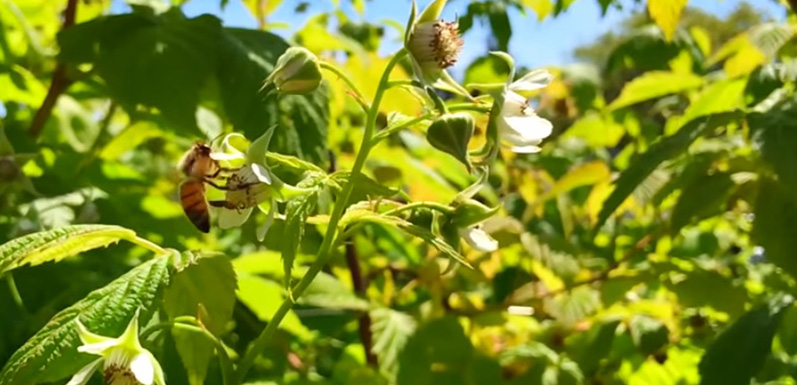 How Can You Help Save The Bee?
The humble honey bee is responsible for pollinating our fruits, nuts, vegetables and coffee. Without them, our diets would look very different, and so much less healthy! Sadly, the USDA recently reported that US beekeepers lost 44% of their hives in the winter of 2015-2016. This is an unsustainable loss for the bees, the beekeepers, and our communities.
Sometimes we feel very small in the face of a very big problem. But in this case there are a few things you can do to help:
Plant a pollinator garden.
Support Organic agriculture for bee pollinated crops.
Eliminate pesticide use on your property and at your place of work.
Become a beekeeper!
Donate to Save the Bee, and support honey bee research and beekeeper education.
One of our biggest partnerships this year is with a company you may have heard of - Dave's Killer Bread. They are helping to take our Save the Bee social initiative to the next level and bringing national awareness to the issues plaguing honey bees.
By purchasing specially marked loaves of DKB Honey Oats & Flax bread, you will be helping Save the Bee... plus you can enter to win some great prizes, including a $350 Visa gift card!