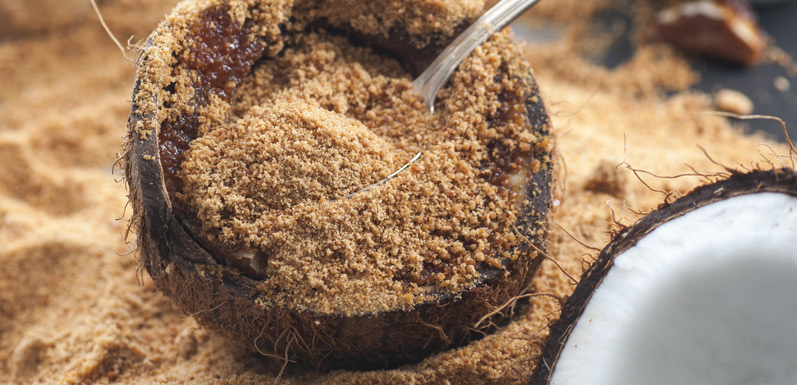 How Coconut Sugar can help the environment and communities
Coconut sugar is made from the sap of flower buds from coconut palm tree, and is grown in the tropics. GloryBee's coconut sugar comes from Indonesia, from a women owned social enterprise that focuses on helping communities grow prosperity, and protect the environment. Built on the premise of healthy farming in harmony with the local environment and the values of local peoples.
Fair Trade projects include building roads to access rural communities, improving pre-school facilities for farmer's families. Between 2014 and 2016 963 farmers received recycling and trash facilities.
By recruiting with diversity in mind and eradicating discrimination, our women owned coconut sugar supplier is working on building a safer and more prosperous world. Over 50% of employees are women, empowering women to participate in the economic framework of Indonesia.
Indonesia has a diverse flora and fauna, and by encouraging organic agriculture, Organic Coconut sugar co-ops are reducing chemical substances in the environment. With over 3,000 farmers practicing environmentally friendly agricultural practices, rural families are protected from harmful environmental chemicals.