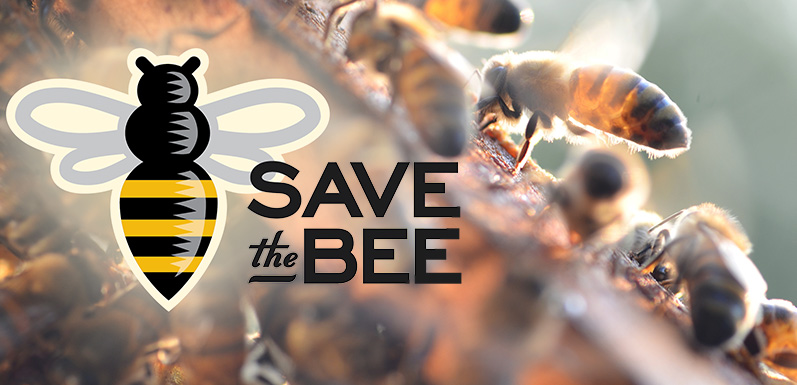 SAVE the BEE Report Available
GloryBee's Annual SAVE the BEE report is now available online. This report spans July 2019 through June 2020 and presents dollars raised, work accomplished by our five recipient organizations, and a list of our business partners.
GloryBee was founded by beekeepers, and honey continues to be a significant part of our business. In working toward our vision of a healthy world where bees and people thrive, we launched the SAVE the BEE Initiative to raise awareness of the plight of honey bees.
GloryBee has been contributing 1% of retail honey sales to SAVE the BEE since the start, and now in our 7th year we can count over 60 businesses that have partnered with us to promote awareness and raise funds.
Between now and the end of the year, we will use this blog to report on the research and education efforts supported by SAVE the BEE, and also on some of our most creative and committed partners.