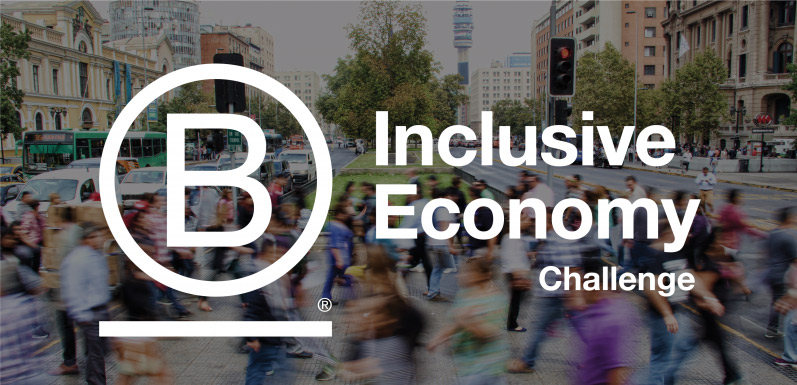 A call to action: What can we do to create a more inclusive economy?
As a new year begins, we here at GloryBee have two questions at the top of our minds:
What can we do as individuals to create a better world?
How can we work together to manifest the future we're dreaming of?
Being a B Corp means we believe that businesses and communities can work together to create a global culture shift that benefits everyone.
In late 2016, B Corp issued a call to action to their members: Set three metric measured goals by the end of 2016, and show improvement upon those goals by year's end.
The purpose of this call to action is to create change for the better, changing ideas into action, fear into hope and creating prosperity for all who live in our community.
The goal of the B Corp inclusion challenge is to create a world where people live with dignity, to support themselves and their families and to make a contribution to society.
That sounds great, but what does diversity really mean? And what about inclusion? We felt the need to clearly define these terms for ourselves to help us accomplish what we believe is the right thing to do.
Diversity means
A collective mixture of differences and similarities that includes beliefs, values, characteristics, experiences, backgrounds, preferences and behaviors.  
What inclusion means to us at GloryBee:
We support and empower our workforce, cultivating strong values and encouraging them to make a difference in the lives of others. At GloryBee inclusion means:
Healthy food is for everyone
Professional development is encouraged
Last year we grew employee participation in professional development and training from 30% to over 50%
Giving back to our community is at the core of our business
We encourage every team member to participate in acts of stewardship (paid community service). GloryBee employees have helped teach gardening in schools, made sandwiches for the unhoused, cleaned river banks, and supported honey bees.
Working together we create a shared and durable prosperity.