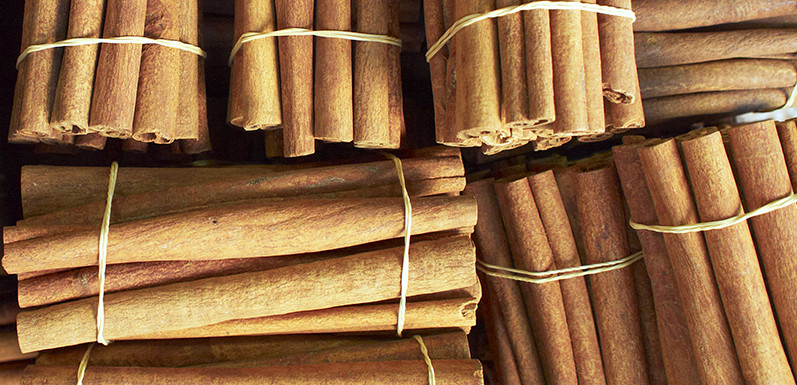 Fair Trade Cinnamon
GloryBee has a decade long relationship with a leader in Cassia production. Our cinnamon supplier offers unmatched traceability for products that they supply from mountain farmer to shipment, and have a manufacturing warehouse on location. This gives them the opportunity to see the product from beginning to end, sourcing from only a select number of growers.
Many farmers plant sections for each child born. They harvest one trunk after 7 years to send their child to school. Seven years later they harvest the second trunk to send that child to high school and college. The third trunk is harvested for wedding expenses.
Fair Trade practices include:
Farmers' plant and harvest alternative crops, especially cinnamon and coffee.
Refrain from building roads into forests.
Use light weight environmentally sensitive equipment.
An internet café and online classes offered in the community center.
Training for farmers on; composting, recycling, alternatives to pesticides.