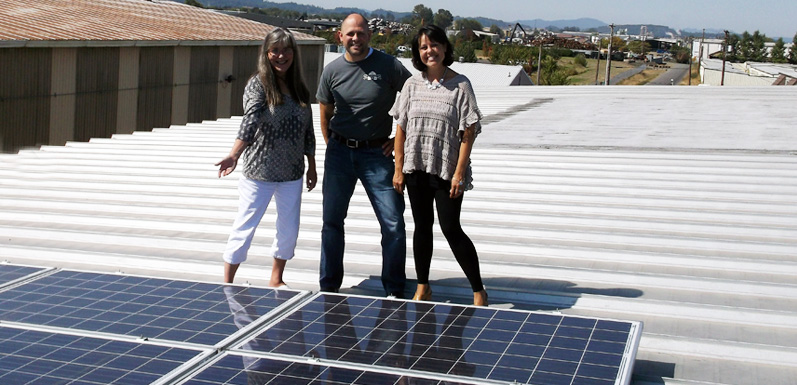 GloryBee and Climate Change
Post by GloryBee Sustainability Manager Shandy Carroll.
As policy makers debate incentives, science, and regulations some industries are already working towards making a difference.
As GloryBee's Sustainability Manager I set policies to reduce our greenhouse gas emissions. I follow the Sustainable Food Trade Associations recommendations for climate action by monitoring our greenhouse gas emissions, our distribution efficiency, and our waste to landfill. These are just a few small actions, but each step is on the way to the goal set by the IPCC (International Panel on Climate Change) of reducing total greenhouse gas emissions by 40 -70% by 2050.
For an interesting read check out this article.
[caption id="attachment_1976" align="alignleft" width="300"]
GloryBee Emissions for 2014[/caption] [caption id="attachment_1974" align="alignleft" width="301"]
GloryBee Solar Power Generation for 2014[/caption]