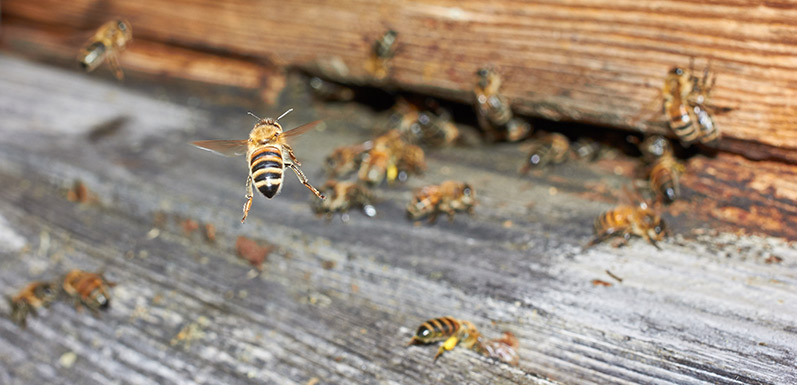 Oregon Beekeepers: Ask a Beekeeper
As we continue beekeeping in these crazy times we know that new beekeepers will have many questions. Normally there would be more options to get questions answered like attending a local bee club meeting or asking questions of our factory store workers. This year we wanted to have resources available even though the normal channels are not an option.
For Lane County Oregon beekeepers, our "Ask a Beekeeper" list has some very knowledgeable beekeepers who can and will help you work through some of the questions you have when getting started.
Not in Lane County Oregon? Reach out to your local beekeeping clubs and see if they offer a something similar.
Please remember these beekeepers are just volunteers and not GloryBee employees so please be respectful of their time.
We hope you will have a very successful beekeeping year.