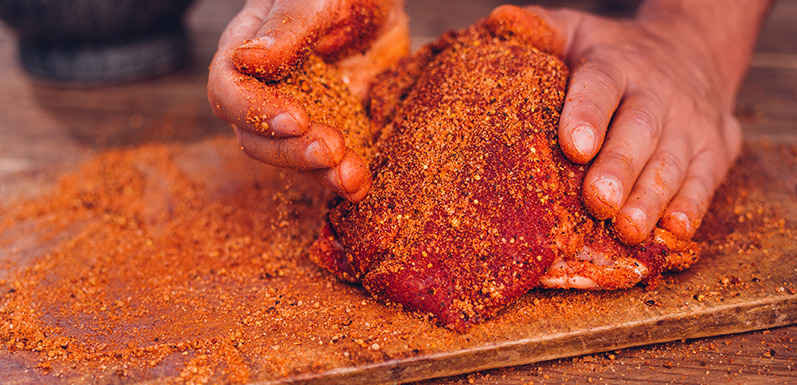 Sweet and Smoky BBQ Rub
Fire up the grill! Sunny afternoons are perfect for grilling. Many BBQ rubs use standard white sugar. For better flavor, substitute with Aunt Patty's Coconut Sugar. It'll provide another flavor profile along with the perfect amount of sweetness needed for caramelization from the grill fire. Enjoy!
Ingredients
Instructions
Combine all ingredients until mixed thoroughly. Rub onto meat and allow to sit for minimum of 1 hour before grilling. Try on chicken, pork or beef.