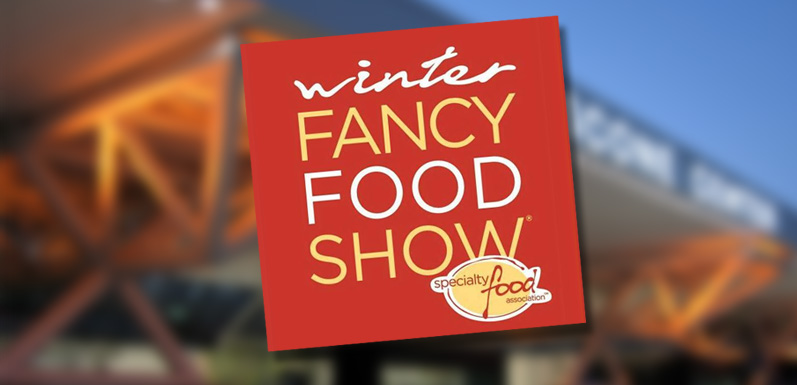 Winter [Fancy Food] Is Coming
Q: What do GloryBee and Winter Fancy Food 2016 have in common?
A: We are both celebrating 41 magnificent years of business in 2016!
GloryBee is proud to be exhibiting at this year's Winter Fancy Food Show at the Moscone Center in San Francisco, California this weekend. We are among 1,400 exhibitors at the 41st annual Winter Fancy Food trade show that boasts over 80,000 unique products including confections, cheese, coffee, snacks, spices, ethnic, natural, organic and more.
We are thrilled to connect with new and existing customers alike to show them all that GloryBee has to offer. This year, we will debut our newest products complete with education, tastings and show specials. If you are exhibiting or attending, buzz on down to Booth #335 to sample our new Honey Vinegar, Gourmet, Organic and Raw Honeys, and all of your favorite Aunt Patty's® natural sweeteners.
To keep in touch with us before, during and after the show...
Follow GloryBee on Twitter, Facebook and Instagram & be sure to follow Aunt Patty's Facebook page for delicious recipes and more
GloryBee Booth 335
Winter Fancy Food 2016
Moscone Center | San Francisco, CA
January 17-19, 2016
Trade Show Hours:
Sunday, January 17, 2016: Show Open 10am – 5pm
Monday, January 18, 2016: Show Open 10am – 5pm
Tuesday, January 19, 2016: Show Open 10am – 4pm