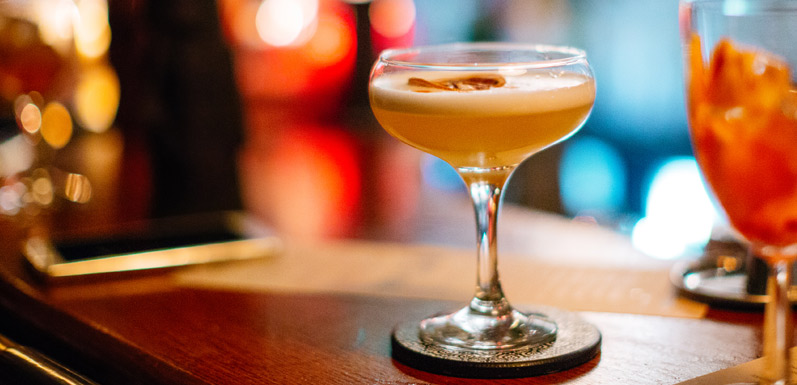 Bees Knees Cocktail
Happy New Year! You're the Bees Knees and you know it. Time to celebrate with a fun cocktail! Orange Blossom honey simple syrup adds the perfect sweetness to balance the gin and lemon juice. Substitute club soda or ginger ale for the gin to make a non-alcoholic option.
Ingredients
Directions:
Create a simple syrup with the Orange Blossom honey. Combine equal parts honey and boiling water in a jar. Stir well then refrigerate to cool.
In a cocktail shaker filled with ice, combine one ounce freshly squeezed lemon juice, one ounce honey simple syrup, and two ounces of gin. Shake well and train into a glass. Garnish with orange wedge. Enjoy!