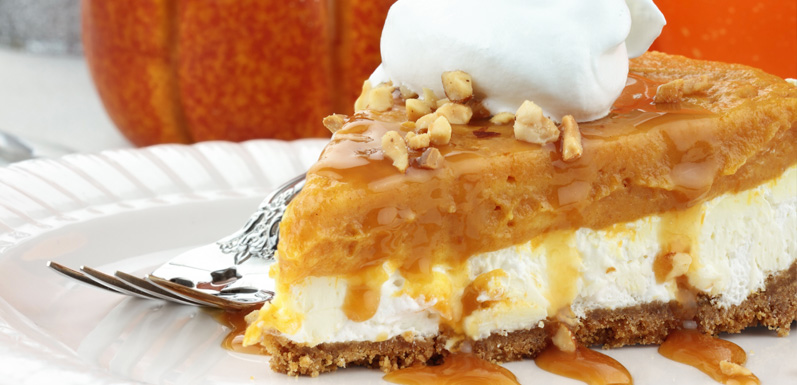 Coconut Oil Pumpkin Pie Crust
It's pumpkin pie season! The foundation of a great pumpkin pie is an amazing crust. This simple recipe uses Aunt Patty's Coconut Oil and Coconut Sugar to make a versatile crust that can be used for pumpkin pies, cheesecakes, or key lime pies!
Ingredients
1 -1/4 Cup Crushed Graham Crackers
1/3 Cup Coconut Oil
1/2 Cup Coconut Sugar
1 TSP Cinnamon
Pinch of fine Sea Salt
Directions
Crush graham crackers in food processor or by using a plastic bag and using a rolling pin.
Place crushed graham crackers, coconut sugar, cinnamon, and fine sea salt into mixing bowl and mix together with a fork or spoon.
Gently warm coconut oil to a liquid state.
Slowly pour coconut oil into dry ingredients while mixing to ensure good coverage.
Pour mixture into 9 inch pie pan and use bottom of drinking glass to compact mixture. Use the back of a spoon or your fingers to compact the sides.
Bake at 350 degrees for 10 minutes. Allow to cool.