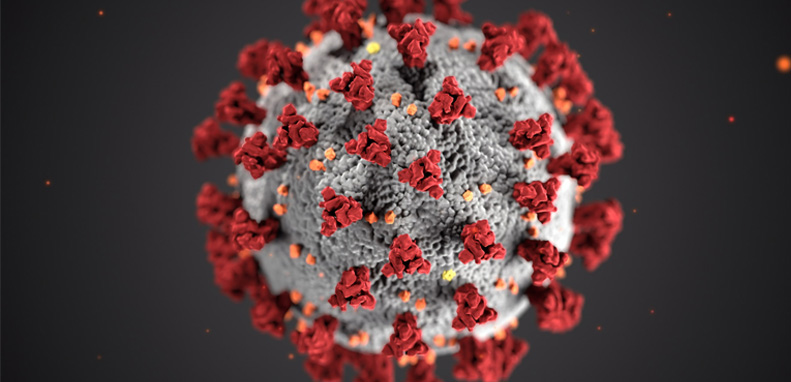 GloryBee response to COVID-19
Coronavirus (COVID-19) has the entire nation and world on high alert. While no one knows how severe this outbreak will be, as a Eugene-based brand, we are diligently taking all precautions to protect our team members and our consumers, who we consider to be extensions of our GloryBee family. We are also taking measures to protect the best interest of our Lane County community.
As an omnichannel brand, we face unique hurdles. We own and operate a factory store in Eugene, Oregon. We also have a line of packaged honeys, sweeteners and oils available in over 15 states and counting, along with online distribution through direct ship and direct-to-consumer channels such as Amazon and Costco. We operate our own manufacturing facility in Eugene where our team packages honeys, sweeteners and oils daily. We operate a distribution center in Eugene where we ship out product to manufacturers and grocery stores daily. On all of these fronts, health and safety are our top priority, and we are doing everything within our power to protect our employees, our consumers, and our community during this uncertain time.
In light of the recent outbreak, we as a team have spent a considerable amount of time reviewing all health agency reports and advice from a host of reputable authorities based in the United States and abroad to ensure we are setting up the best practices to keep our teams and consumers healthy. As a result, we are laser-focused on three key issues. First and foremost, we are focused on maintaining a safe workplace and adopting practices to protect the health of our team, our customers and anyone visiting our facilities. Second, we want to ensure our honey, sweeteners and oil processing operations continue in the event that the situation should worsen and, finally, we always aim to protect the integrity of our product and brand. GloryBee is a family-founded business, and we continue to run our business as such. It is our priority to make sure our team and our customers stay safe and healthy as we maneuver through this turbulent situation.
Like many other Eugene-based businesses, we are halting all non-essential travel, providing some access to work from home, and setting up various Fit-For-Work screenings for those who do need to come into work. In addition to these measures, we have placed additional alcohol-based hand sanitizers throughout the workplace and in common areas, and we have asked team members to continuously clean and sanitize our facilities. We are also providing our teams with resources via a "Health & Safety at GloryBee – COVID-19 Education and Resources" employee portal where team members can find company updates, information, and resources.
For team members needing to physically report to work, we are in the process of implementing a Fit-For-Work protocol that will require them to visit a check-in station when arriving for their respective shifts to undergo a self-administered assessment. This protocol will be administered to all employees entering our facilities, and may include a non-invasive body temperature check as well as a series of general questions regarding each individual's state of health. This will ensure no employees will enter our facilities if they are not feeling 100% percent well.
The wellbeing of our employees and customers is our main priority, and as a member of our beloved Lane County community, we are committed to doing our part to stem the spread of the COVID-19 virus.
We are so proud of and thankful for our front line employees across our entire organization. They are our greatest asset.
The situation we face, along with so many businesses in Eugene and beyond, is a complex one. However, we believe that open communication and a proactive approach is appropriate and reflects our values as an organization. I am confident that by working together and helping each other, both inside and outside our organization, we will not only prevail in this challenging situation, but we will emerge even stronger.
As a sustainable ingredients company founded on a love for bees, we often speak about the importance of working together as a collective team for the betterment of bees and people. The "Hive" is a word that strikes at the core of who we are as an organization, as a team and a family. The word community seems to have taken on a whole new meaning for me. It is no longer Eugene, or Oregon or even the United States. It truly has come to encompass a global sense of being.