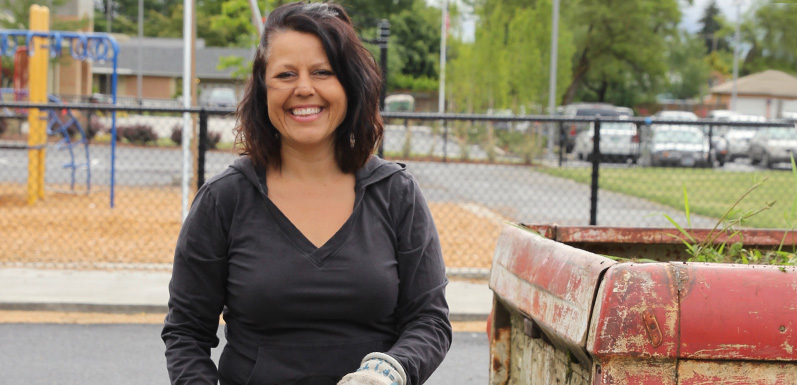 GloryBee Women Stand Strong
Today is International Women's Day, and we are proud to spotlight the incredible women who make GloryBee's mission to be protect the bees and offer 100% pure honey possible. From warehouse specialists and quality assurance technicians to project managers and sales executives, these women are inspiring GloryBee to use business as a force for good. Let's give them the recognition they deserve and drive awareness about the power and creativity women bring to the world.
Three ways you can celebrate International Women's Day
Educate yourself: Research the struggles women have endured on their journey for equality. Although progress has been made to empower women, they still make up the majority of our world's poorest populations. In addition 1/3 of all women are victims of physical or sexual assaults. Acknowledging these harsh facts arms you with knowledge to improve the lives of women.
Volunteer or donate at a local women's shelter- It doesn't have to be anything big, maybe just some clothes, food or your time and a smile. Helping a local women's shelter brings compassionate relief to women in need and helps connect you with the challenges and difficulties women still continue to face today. Be the hands of goodness.
Tell a woman why she is special: We all have some incredible women in our lives. How often do we tell them what they mean us? Try telling a female family member, friend, co-worker or boss why they're important to you. Lift up the women in your life with positive words.
The women of GloryBee
GloryBee is majority women-owned.
40% of our leadership team are women.
The women of GloryBee help keep our workplace efficient, sustainable, and running at full speed.