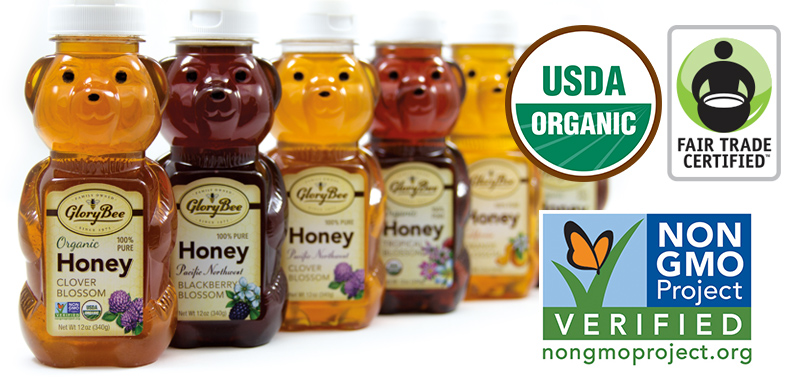 Sustainable Gifting
Following the tenements of reduce, reuse, recycle, and rethink, sustainable gift giving is easy. Prevent packaging, wrapping, and broken junk from entering our landfill, and save money by giving thoughtful and useful gifts.
Reduce by giving items that need little or no wrapping. Trips to the zoo or the symphony, or Organic and Fair Trade certified treats need little to no packaging or wrapping.
Reuse means it can be used again and again, and will not break down or go out of fashion by January. Learn more about signing up a loved one for a community supported agriculture program by clicking here.
Recycled gifts could come from the thrift store, local charities, or your own closet.
Rethink: What is needed, what is desired and what will last?
Go Organic and Fair Trade or Rain Forest Alliance Certified; teas, chocolates, honey, and roasted nuts make a delicious gift that can be enjoyed and shared.