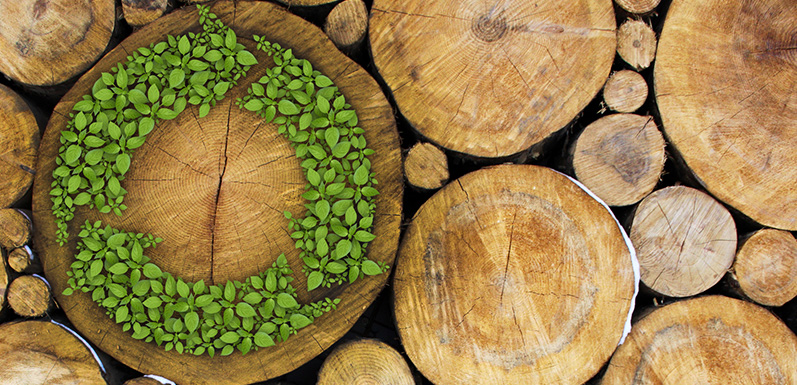 Zero Waste Bee Weekend
We can't wait to see everyone and share our love of bees next Friday and Saturday at Bee Weekend! GloryBee is now a certified B Corp and we have reported on our annual waste diversion rates since 2012. Last year, we diverted 94% of our waste from the landfill.
Typically, the month of Bee Weekend is a month with some extra waste. In 2016, we are planning a reduced waste Bee Weekend.With the help of a few cool City of Eugene and Lane County Waste Management resources we're making a plan to:
Measure what matters: By tracking our trash, compost and recyclables at the end of the day, we'll be able to see how much waste is diverted from the landfill and set a benchmark to improve on.
Design a functional event: We'll make sure the trash cans are in the right place and there are plenty of recycling bins and compost bins.
Communicate: We're asking our vendors to reduce packaging, use compostable containers for food and use durables if possible.
Your support and participation in this project is appreciated and vital for success. Our goal is to properly divert 70% or more of our waste from the landfill.
A few tips:
Look for signs. If in doubt, put it in the trash.
Please do not bring offsite trash to Bee Weekend. We have a coffee cart here with compostable cups (or use a reusable cup)!
Planning on coming to Bee Weekend? We can't wait to see you. Please help us "bee" sustainable by recycling, composting and disposing of trash in the proper containers! We will have Master Recycler volunteers onsite to help you determine where your waste goes.
We will provide an update and let you know how it goes after the event!