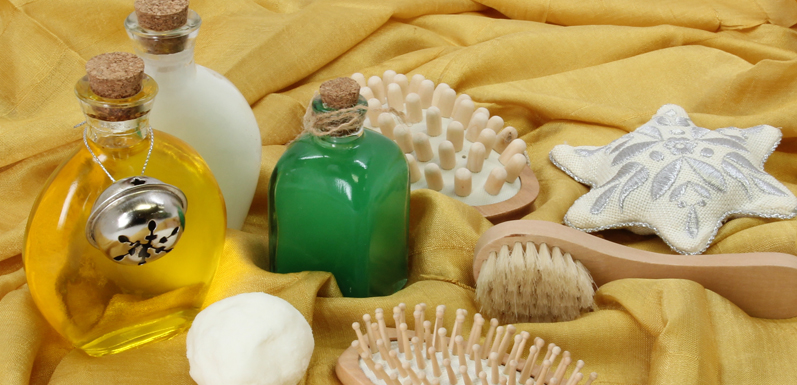 Make Your Own Herbal Shampoo
Have you ever thought about making your own shampoo? We make it easy to do with this three ingredient recipe that is easily customizable. Simply choose the essential oils that are right for you to create stress relieving, calming or invigorating aromas!
Consider gifting your personalized shampoos to friends and family this holiday season. Homemade gifts are a unique and thoughtful way to show someone how much you care.
Ingredients:

Directions: 
Mix shampoo base with essential oil. Add gel tone colorant a few drops at a time, mixing until you like the color.
Pour into bottles of your choice and enjoy!